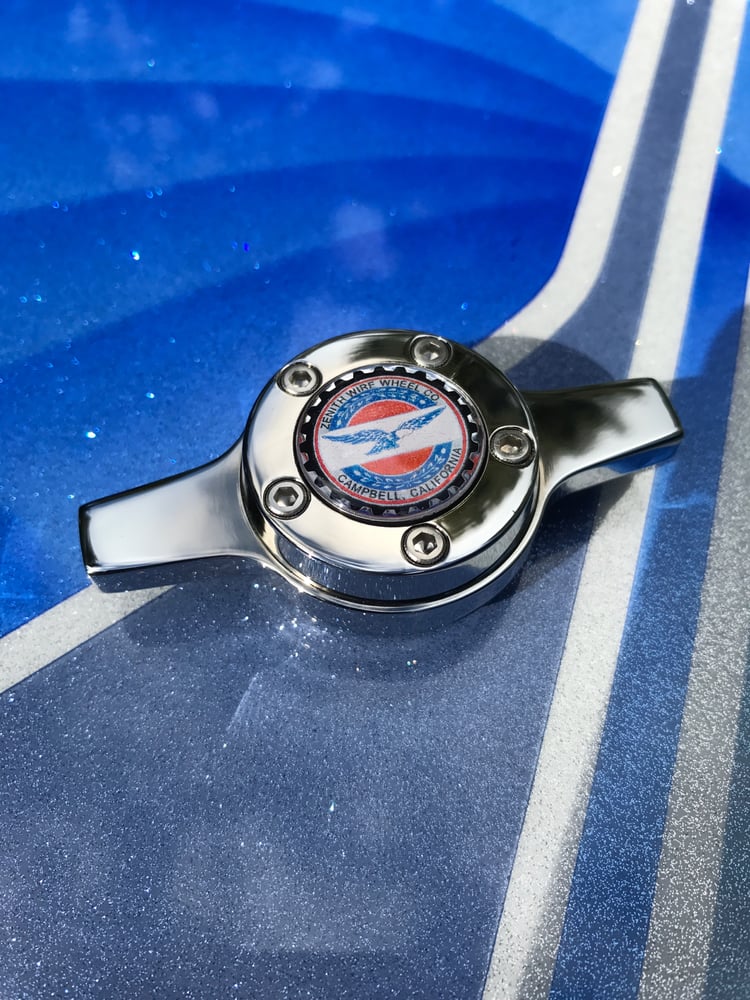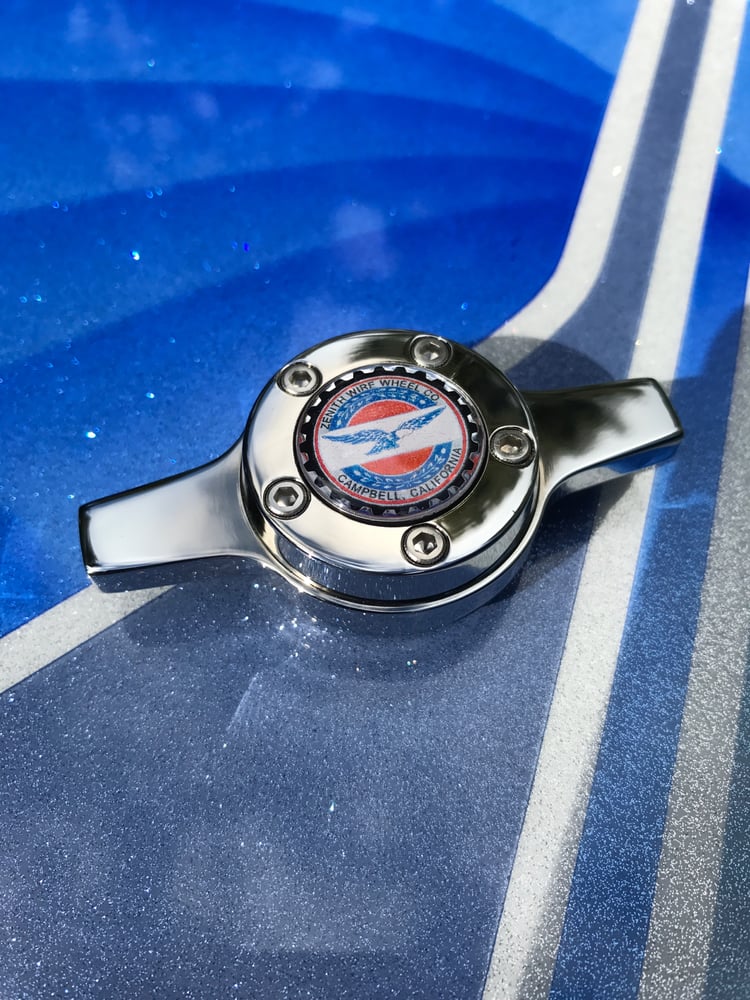 Custom plated Riders
$160.00
Accepting custom orders! The only place you can make a custom KO spinner to your specifications.
Custom orders have a 4 week lead time unless KOs are in stock.. please check for available stock before ordering.
Choose from:
Material- brass
Plating- chrome, gold
Chip- color- emblem
Body- locking, dog ear, shark fin, 3-wing super swept, Hex.
Questions please feel free to DM or email me at hightechsoul9483@hotmail.com